Check Out Our Apps!
How to Order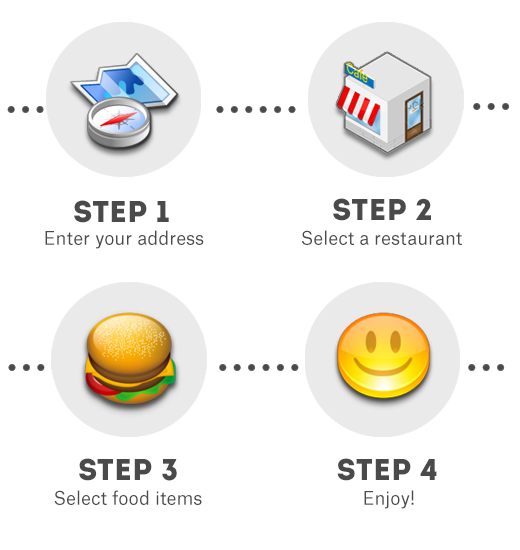 Delivery Fee
Delivery Fees vary by location. Start by inserting your address. Minimum orders are required depending on the market and time of day. The delivery fee does not include gratuity for the delivery driver.
Delivery Time
Our quote times vary from night to night. We are very similar to dining in at a restaurant. You may wait an hour with a very busy restaurant simply because all tables are full and the kitchen can only make so much food at a given time. We do our very best to staff enough drivers so that your order is delivered in 60-75 minutes every time you order (sometimes even sooner). Keep in mind we are also at the mercy of the restaurant, weather and traffic.
Forms of Payment
Fay To Go only excepts credit cards to ensure the safety of our drivers. Have your credit card and ID available for our drivers to verify your identity! Help us protect you from Credit Card Fraud! Our drivers do not carry cash!
Office Lunches
We specialize in group lunch deliveries and drop off catering!